Our very own, Doc Lara Rebekah Gimelo-Jorquia, was featured in the segment "Usapang Pangkalusugan" of Good Moning Kuya (GMK), a public service morning show of the Channel UNTV on March 18, 2021. She was interviewed by the main hosts of GMK where she talked about child dental care.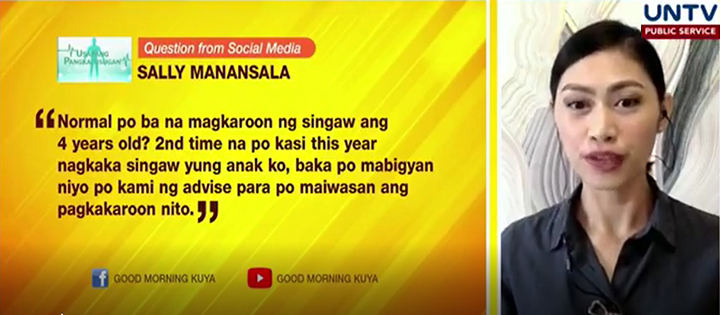 One of the topics discussed by Doc Lara and the TV hosts is sleep dentistry – the importance of ensuring safe, fast and convenient dental treatment for children and patients with anxiety. As sleep dentistry requires the patient to be asleep during extraction and treatment, the procedure, which the Sison-Gimelo Dental team has been specializing, can help reduce the worries for both parents and their children.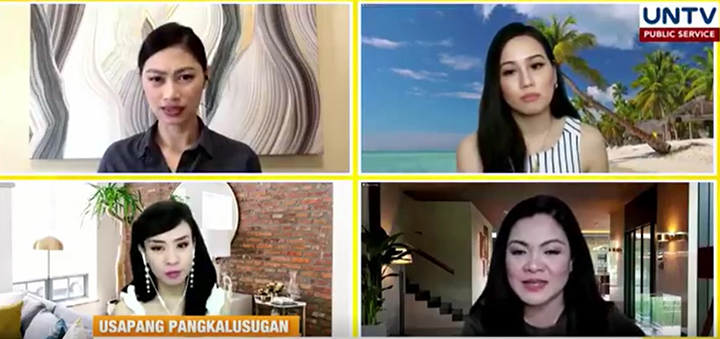 The last part of the interview segment had Doc Lara answering question posed by the audience. As an expert in pediatric dentistry, Doc Lara has been able to provide advice to the audience as part of the public service objective of the show.
To watch the full video in 3 parts, visit:
Video source: Good Morning Kuya (https://www.youtube.com/c/GoodMorningKuya)
About Good Morning Kuya:
Good Morning Kuya (GMK) defines every Filipino's break of day. Featuring typical scenarios of the Pinoy populace, GMK showcases heightened and unmatched public service, interactive and one of a kind talk show and of course, relevant and trustworthy news reports. The show pulls together segments that espouse rich, relevant and useful information to inspire, empower and educate viewers. GMK is one of UNTV's programs that are designed to reflect positive spirit and values, that adhere to safeguarding media freedom and responsibility to delivering free, responsible and responsive network. For more information, visit: www.untvweb.com/program/good-morning-kuya